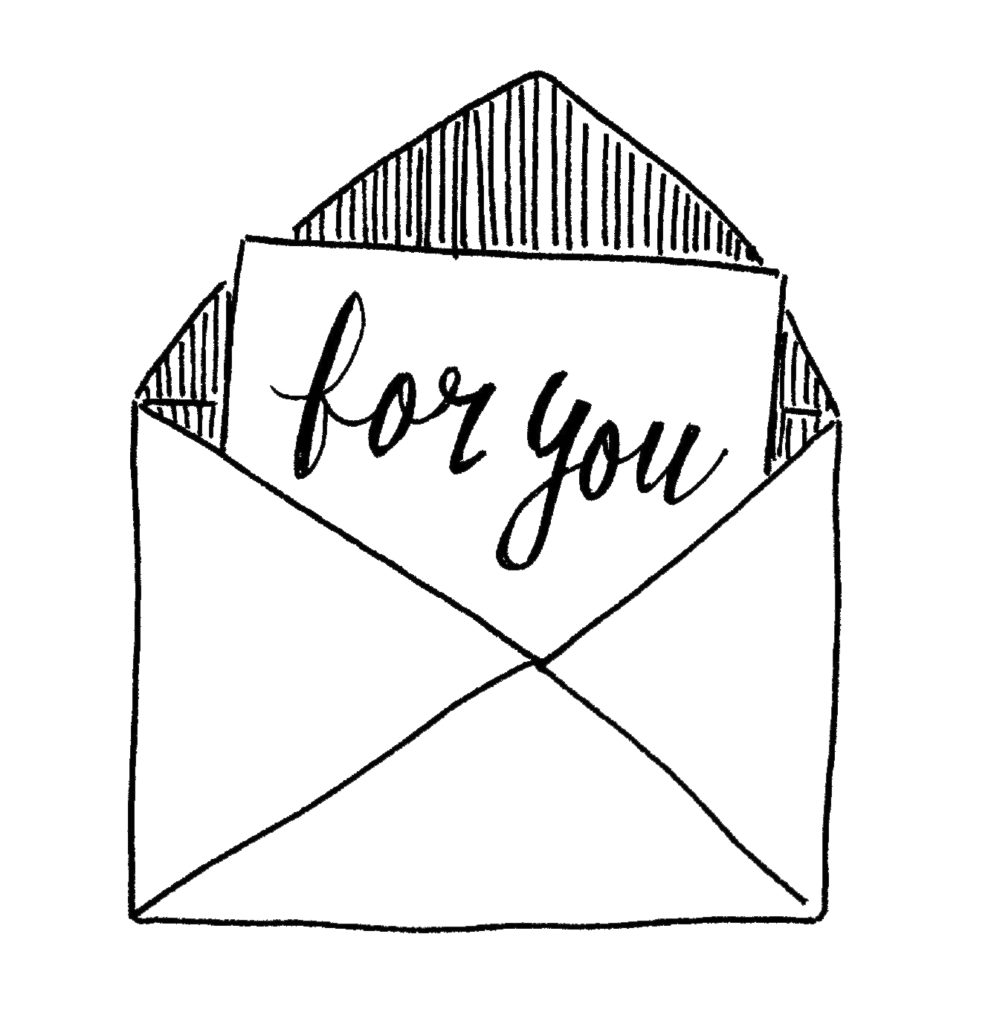 1. How to order
We are currently unable to process international orders through our website.
We apologize for any inconvenience.
Please email us at office@crib.co.jp or click here to fill in the form and include the following information:

*Name
*Address
*Item number
*Quantity

Once we receive your order, we will send you confirmation and your total with shipping and handling.


2. Payment method
Once your order is confirmed we will have our credit card company Square send you a bill via Email.
Click "Pay Invoice" and fill out the form. You will receive automatic email confirming your payment.


3. Delivery
We will make every effort to make sure you receive your order as quickly as possible.